Children and war is the greatest contradiction, but unfortunately, for more than a year now, it has been the painful reality of the relentless bombing, violence, abuse and destruction of everything in Ukraine.

Caritas Volyn aims to help the little ones so that their childhood is not just a painful and traumatic memory. On their Facebook page, they thank the people of Lithuania for supporting Caritas in the face of war:
"Another load of humanitarian aid received from our partners - Caritas Lithuania. May your sincere help be returned to you a hundredfold!", the Caritas in Ukraine share, and we invite you to continue to do what you can to help the children of Ukraine, and to foster the hope that together we can build a more humane and just world.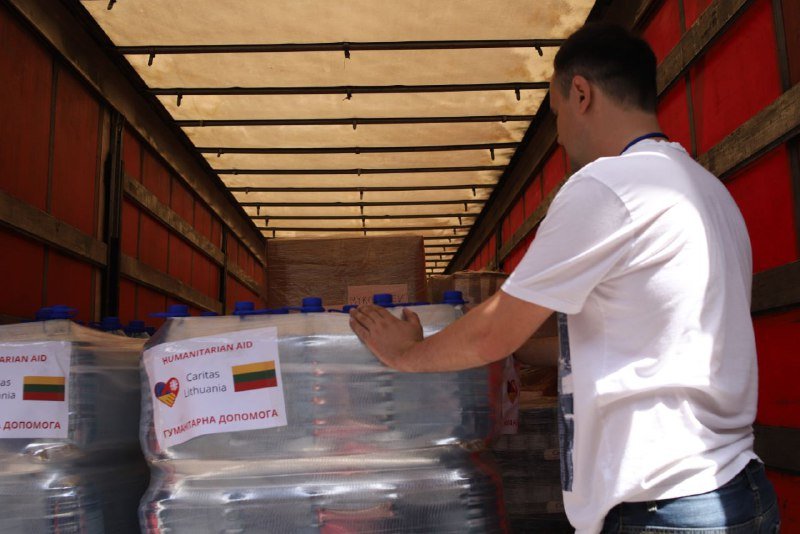 The Caritas Volyn project "Children and war" aims to reduce the effects of psychological trauma on children of different ages by providing psychological support and engaging them in activities that help them cope with difficult emotions and loss. The activities develop children's creativity, social skills and emotional intelligence. There are also sports competitions, cultural events, educational seminars and other activities aimed at giving the children the opportunity to get away from the scary reality and experience the normal everyday life of children. This is important to help children in war zones to recover from trauma and to resume their lives with hope and confidence for the future.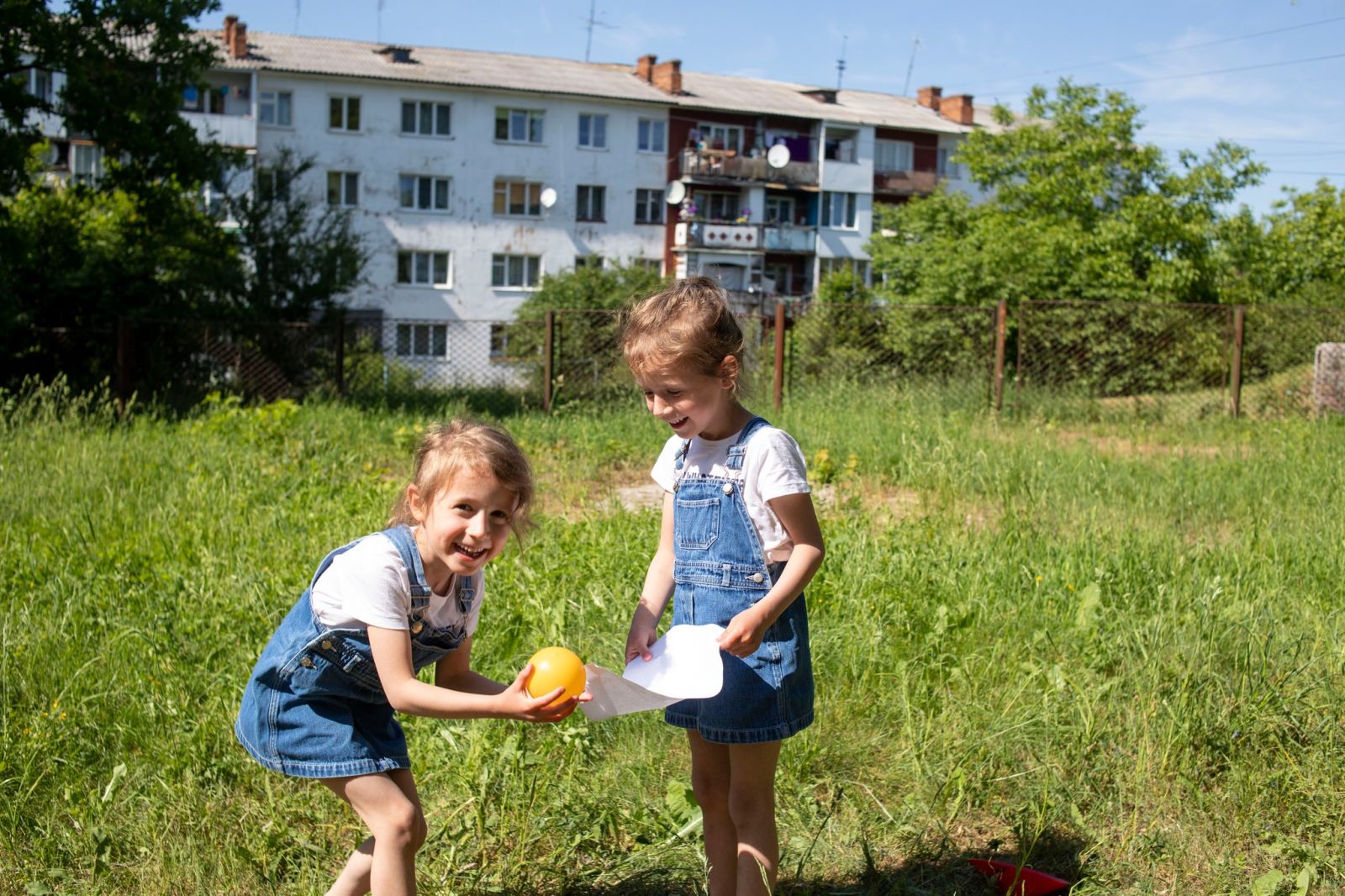 Donations can be made to a special Lithuanian Caritas account:
Recipient: Lietuvos Caritas
Recipient's bank: "Swedbank", AB
Account: LT2573000115125026
Payment purpose: Support for the people of Ukraine.
SWIFT code: HABALT22.
Together to victory! Разом до перемоги!